Build From an Amazing Website to the Most Sophisticated Sales Funnel
All the tools you'll need to quickly and easily grow your online business.
From a simple website to the most sophisticated sales tunnel, the end result of Builderall is unbeatable ! That's why thousands of entrepreneurs in more than 100 countries already trust Builderall to create, market and sell online.
How is Builderall different and how does it change the industry ?
This is our commitment to quality and customer experience. Because while all competitors focus on selling with automated systems, we only focus on 2 things: build a better product (the best digital marketing platform in the world) and deliver an amazing customer experience. So when you buy a Builderall account, you know you have state-of-the-art technology software for your business, and in addition to amazing 24/7 customer support, we are the only platform in the world that offers you free personalized service. Call and follow a Builderall specialist, so we make sure you know how to start and get your business online.Erick Salgado-CEO / Founder-Builderall
WHAT IS THE DIFFERENCE BETWEEN PREVIOUS VERSIONS OF BUILDERALL AND BUILDERALL 4.0 ?
Builderall was first launched globally in 2017 and it was a commercial success. We were the first platform to put all the tools you need to create a real funnel in a single dashboard and the audience loved it! But since we were the first to open this path, we have found many things that we should do better to compete with all the other tools at the same time and provide a solid platform so that our customers can trust and rely on their businesses. .
Besides some new features and the amazing first real funnel builder by drag and drop in the world, what we bring to the market with Builderall 4.0 is a solid, robust, complete, modern and bug-free platform with cutting-edge technology, so that entrepreneurs from all over the world can be confident in building their businesses in the future.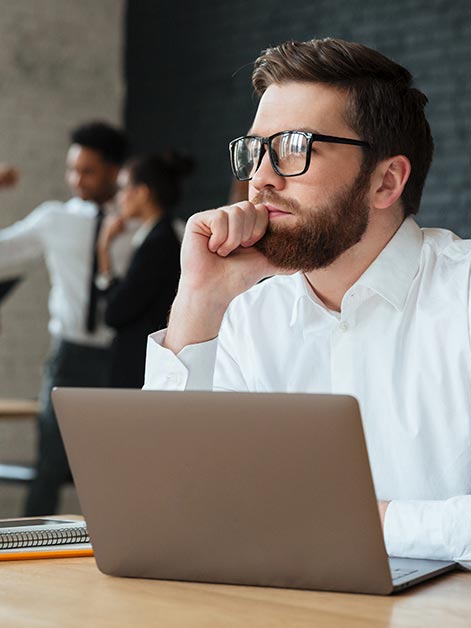 Designed for expert leaders and beginners
Your skill level or experience doesn't matter. Builderall has all the tools and training to help you turn your vision of your business into reality !
Easy, fast and yet professional !
Because your business and dreams deserve everything…
ACCESS FREE NOW:
Introducing the all-new Pixel Perfect & Responsive Website Builder
Creating beautiful (and incredibly fast) pages has never been easier.
Create all your websites, pages and sales tunnels with our easy-to-use drag and drop generator. Our responsive technology makes it easy to change the appearance on any device.
Sit back and watch your conversions soar with incredibly fast and high conversion websites.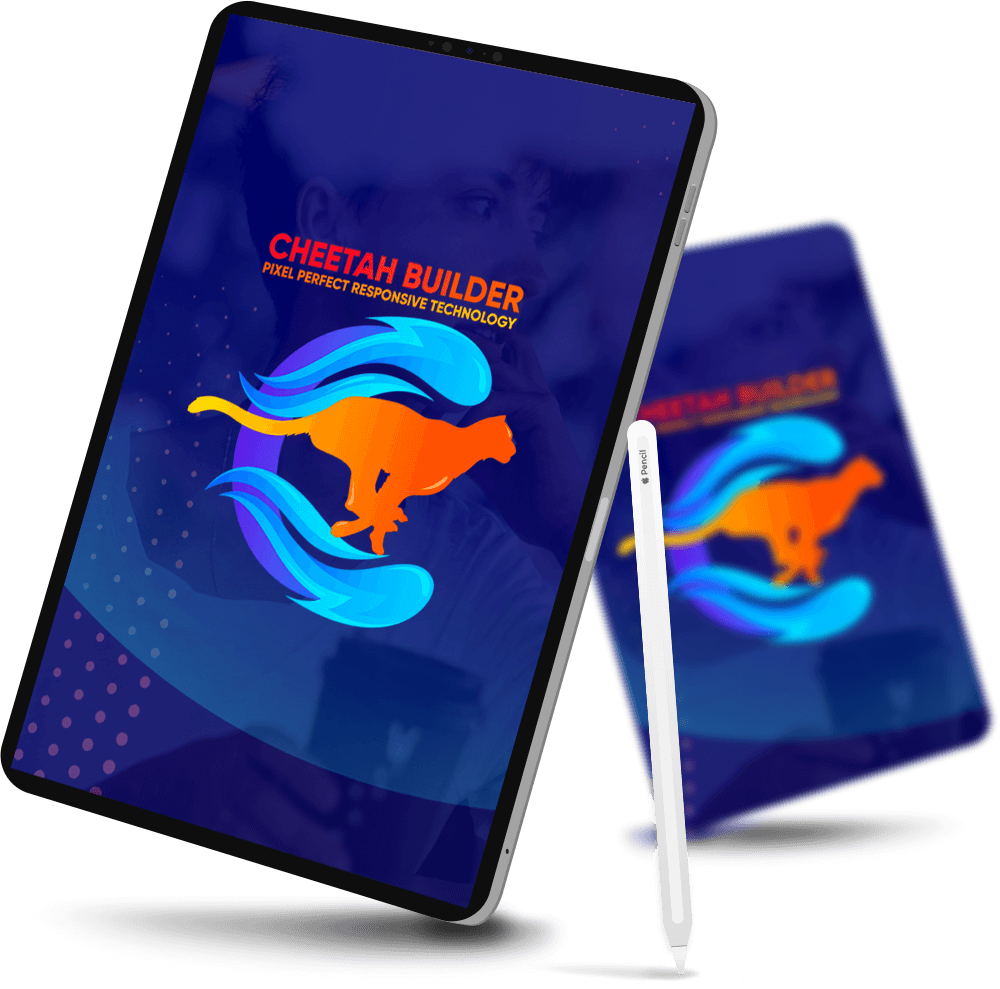 You have never seen such performance before for a website of this size.You can consider Google Score 92 on mobile as a record !
Easily create your next sales tunnel for beginners and advanced sellers.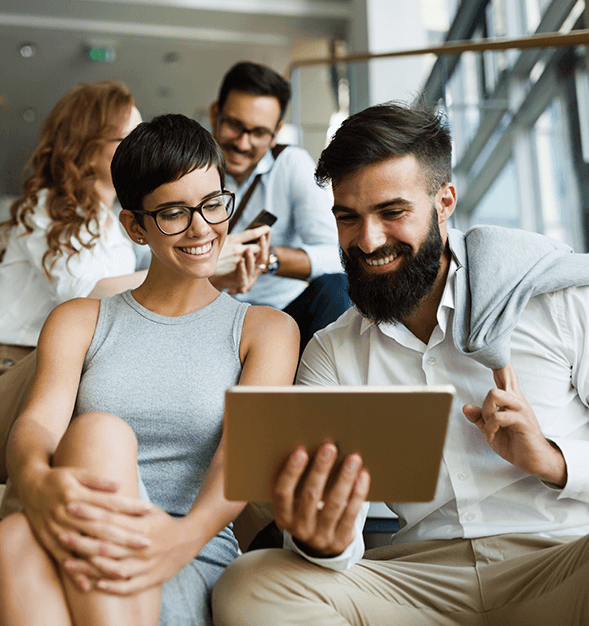 Generate leads
Ideal for expertly capturing countless tracks

Generate sales
Perfect for selling physical or virtual products

Create an event
Perfect for selling physical or virtual products